Producers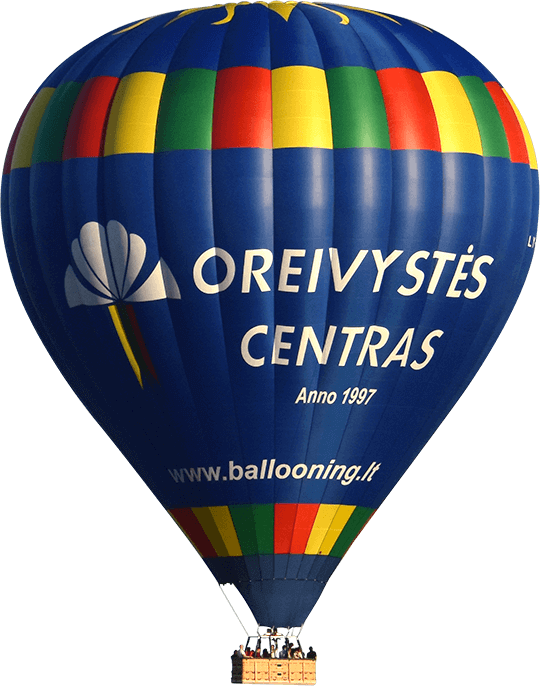 VŠĮ "Oreivystės centras" / Ballooning.LT is the official representative of "Kubiček Balloons".
The enterprise "BALONY KUBIČEK spol. S r. o." established in Czech Republic is one of the leading companies producing hot air balloons in Europe and the air balloons produced by it are known all over the world.
Continuing long term traditions of Kubiček production, considering new tendencies and new technologies, this company has already produced over 600 balloons.
In 2001 the company was granted the certificate JAR21, prooving about mastership of the company and reliability of its products.
The pilots of air balloons of "Kubiček Balloons" several times broke the record of the world and became prizemen in the contests of various ranks. The victory of American pilot Bill Arras in World's contest in 1999 which was gained by piloting the balloon "White Light" made by "Kubiček Balloons" revealed reliability and quality of these air balloons.