Special Shapes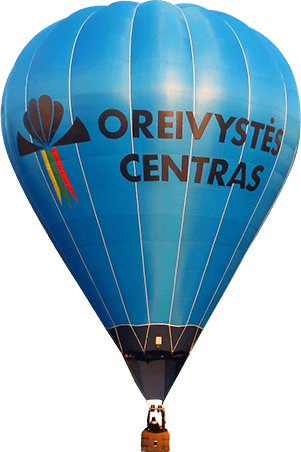 Figure air balloon is a unique form of advertising as at a time several advertising goals may be achieved:
Recognition of name;
Linking of name and the product;
Recognition of product form and colours;
Exceptional attention of public and media.
Figure air balloon would completely reflect your trademark or company symbol. Moreover, you could fly a figure air balloon just like any other air balloon.
Figure air balloon would guarantee exceptional attention of media (public). Figure air balloon would be seen and recognized in the sky as well as press and company advertising material.
In principle, it is possible to make an air balloon of any shape, starting with basketball ball and finishing by Lords Palace. You just have to choose an acceptable shape.
Figure air balloon would be made in about 11 – 12 months, cost about 70 – 120 thousand EUR plus VAT.
Advertising in the sky – no competitors on the ground!