Flights and COVID – 19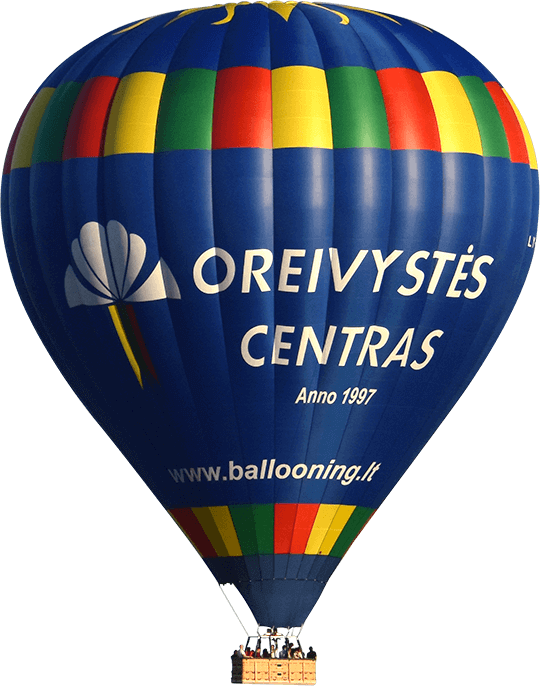 Hot air balloon flights are currently not operated due to government restrictions.
23 02 2021
GIVEN THE CURRENT SITUATION IN THE COUNTRY DUE TO COVID-19 VIRUS BALLOONING.LT IS ASKING YOU TO ACT RESPONSIBLY AND TO TAKE ALL POSSIBLE SAFETY MEASURES IN ORDER TO ENSURE THAT YOUR FLIGHT EXPERIENCE WITH OUR HOT AIR BALLOON IS MEMORABLE AND SAFE FOR ALL OF US.
PASSENGER'S OBLIGATIONS:
 Avoid gathering, where possible, keep a safe 1-meter distance from other people.
On arrival, if applicable, allow the pilot or crew member to measure your body temperature
Have a facial protective mask and wear it during the transportation and the entire flight.
Follow the hand hygiene, coughing, sneezing etiquette.
Follow other requests from pilots and crew members.